Yoga classes with Luberon Yoga by Stephanie
What: Private and group yoga lessons
Why: Give your body a treat on your skiing holiday
Where: Val d'Isere
When: Throughout the winter season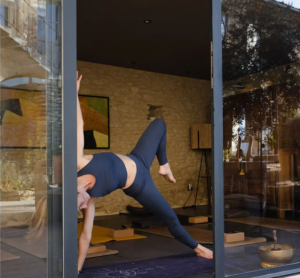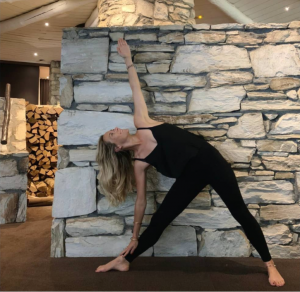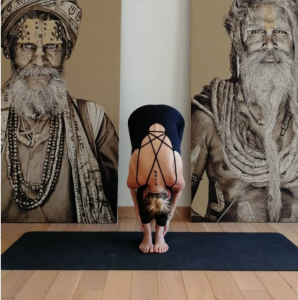 If you're looking to keep up your yoga practice whilst on holiday then Luberon yoga can help! Stephanie first discovered yoga in 2009 in Byron Bay, Australia and since then has trained and based her practice on the certifying programs of the Yoga Alliance International, 200h (Vinyasa) in India in Goa in 2015, then 300h (Hatha Sivananda) in Mysore in 2018.
Since 2015 she has been transmitting the values ​​and teachings received through different yoga disciplines (hatha, vinyasa, hormonal, pre-natal, nidra).
The mountain offers an ideal space to oxygenate and rejuvenate. Practicing at altitude boosts blood circulation, regenerates the lungs and oxygen in the blood. It's a fantastic way to soothe and relax your body after all the skiing!
Stephanie will help guide you on your yoga journey and accommodates all levels. She offers private classes for up to 3 people for 90€ per hour / 120€ for 1.5hrs.
To book please contact concierge@valdiserelocation.com