Val d'Isere opening delayed this winter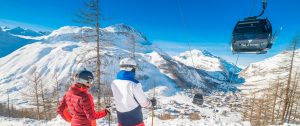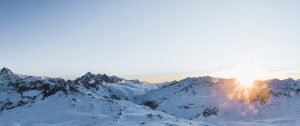 Following Wednesday's speech from the President ordering another lockdown in France until December 1st, Val d'Isere has announced the postponement of the resort opening initially scheduled for November 28th.
The resort staff will be carrying on the preparations for opening of the resort and ski area and they are doing everything they can to make sure the resort can welcome visitors as soon as it is allowed.
The "Premiere Traces' opening weekend with its ski tests and entertainments is sadly cancelled this year.
Everyone in Val d'Isere was looking forward to welcoming skiers and holidaymakers from November 28th… and will be ready for this as soon the situation allows.
We have our fingers crossed for a great – if delayed – start to the season!