TDCski – early season clinics, backcountry guiding and Planks discounts!
What: TDCski offers early season ski clinics at a reduced price
Why:  Make the most of empty slopes and cheaper prices, and improve your skiing
Where: Val d'Isere
When: December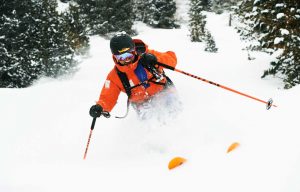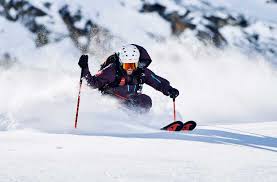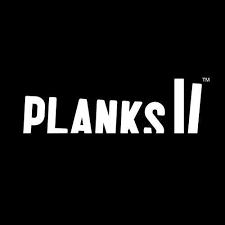 TDC's December Ski Clinics are a great way to get yourself up and running for the season.
Val d'Isere and Tignes are renowned for great early season snow. This is the perfect opportunity for keen skiers of all levels to make the most of a low season week with the best tuition, discount prices and a fun, friendly environment.
December 2nd 6th & 9th to 16th: 5 half-days for €330 (saving €90 off the standard price)
December 16th to 20th: 5 half-days for €340 (saving €80 off the standard price)
Backcountry guiding
New for this season, TDC's most experienced off-piste instructors will be looking to help you push your boundaries.
These 4hr long sessions provide access to the more remote areas of the Espace Killy and the Tarentaise area. You may be ski touring, boot packing, using lifts, helicopters or a combination of all four, but whatever your mode of ascent this is about adventure.  You'll need to be fit with an advanced skiing level.
TDCski and Planks
Planks is a ski clothing company created and based in Val d'Isere. The Planks range of clothing is designed and tested by local skiers and covers every need from mid-winter storm protection to spring sessions in the park and is super stylish, as well as highly technical.
The TDC team will be skiing in the Yeti Series Jacket and Pant which are the top-level technical shells, with a Cloud 9 insulator jacket underneath.
Planks have shops in Val d'Isere and Tignes, and TDC clients receive a generous 15% discount.
To book clinics, lessons or guiding with TDCski please contact us: concierge@valdiserelocation.com