Squaw Valley 41 to have a brand new look!
What: Updating of the living and dining areas
Why: To make this superb apartment even more attractive!
Where: Squaw Valley 41 apartment
When: Will be ready for the first guests of the season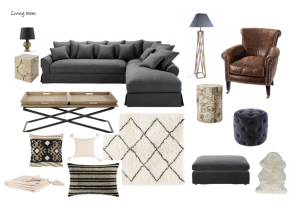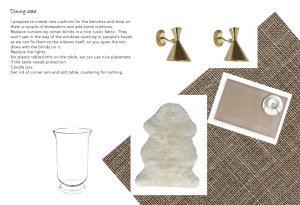 Squaw 41 is our fabulous 4-bedroom apartment right in the heart of the old town. It's spacious and comfortable, and superbly located for the pistes and the town centre. The owners will shortly be updating the living and dining areas of the apartment to give it a more contemporary and stylish look, whilst keeping it cosy and comfortable. It will make it an even better environment to relax in after a day on the slopes. This will all be completed before Christmas, so will be ready for the first guests to enjoy. We're excited to see the new look, and will post further photos when it's all been done!