Squaw Valley 41 has a great new look
What: New furnishings and decor in the living area
Why: To bring it up to date and make it a more attractive space
Where: Squaw Valley 41
When: Now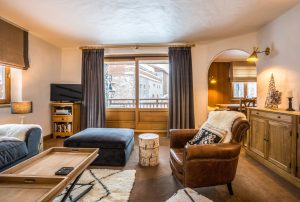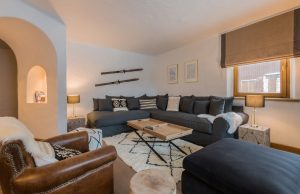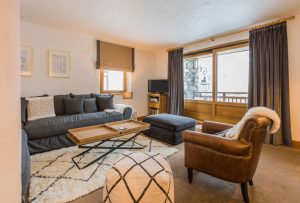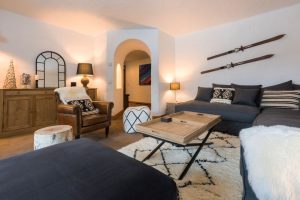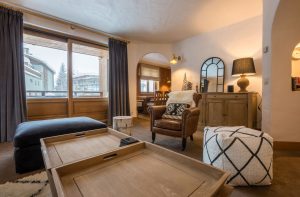 The living and dining area of our lovely 4-bedroom apartment in the heart of the old town has been revamped to give it a contemporary new look. With comfortable and stylish seating areas along with sensitively chosen furnishings and decor, we think you'll agree it's a much more attractive place to relax and socialise after a great day on the slopes.
The apartment is in a fantastic location too, just a few steps away from the slopes and the town centre, now it's an even more appealing base for your ski holiday in Val d'Isere!
Check the webpage for further information and availability: Squaw Valley   or drop us an email at enquiries@valdiserelocation.com
Run review:
Borsat, green run – a cruisey green with some schussing at the end. The Borsat chairlift can get very cold.