New for this winter: Airelles Val d'Isere – Mademoiselle
What: New 5 star hotel at the foot of the slopes
Why: Dine in luxury at one of its four superb restaurants
Where: Place de Neige, Val d'Isere
When: Opens December 19th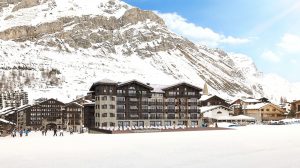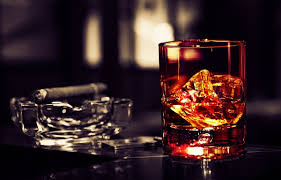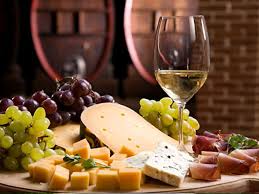 This new 5 star hotel at the foot of the slopes offers luxury accommodation, a Guerlain spa, a children's paradise with a magical "Brocéliande" forest, a comfortable ski lounge, an arcade of iconic boutiques and 4 restaurants.
Located in the heart of the resort Airelles Val d'Isère – Mademoiselle offers a wide variety of dining options at all hours of the day.
For lunch, the immense south-facing La Terrasse offers seating for 280 and is perfect for relaxing to music. La Grande Ours (the legendary restaurant on the snow front, now managed by the hotel) offers a new brasserie-style menu, not only to the hotel clientele but also non-resident diners.
For dinner the VI offers a feast for your ears and taste buds with its fine dining and music. Or delight in one of the local cheese-based dishes and other local specialities at the Carnotzet, an essential Savoyard venue.
When it's time for an aperitif (or at any other hour in the day), Le Bar offers a wide range of rare wines, spirits and "Grands Crus" as well as an exceptional selection of champagnes produced exclusively by wine growers. Cigar and liqueur connoisseurs will enjoy relaxing in the hotel's Fumoir.
To book a table contact us: concierge@valdiserelocation.com