Nature, culture and heritage in Val d'Isere
What: Walks, activities, workshops
Why:  Learn about the natural environment whilst enjoying the beautiful surroundings
Where: Various locations in and around Val d'Isere
When: Throughout the summer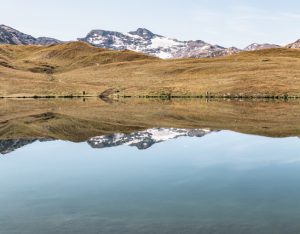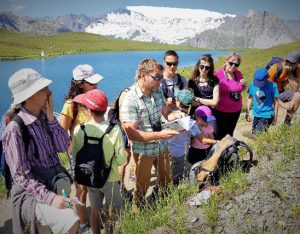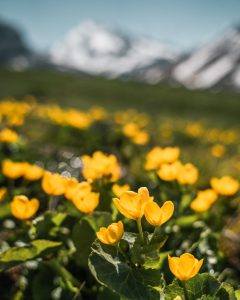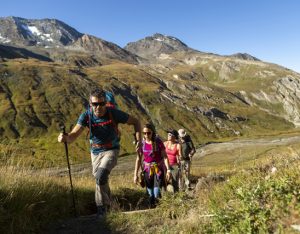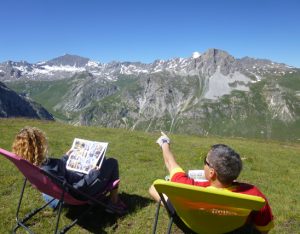 Make the most of summer in Val d'Isere by exploring its culture and heritage through walks and activities offered by the Tourist office and Media Library. Enjoy the alpine scenery, savour the rich flora and fauna, learn the history of Val d'Isère.. there's lots to discover!
Getting to know the mountain
This summer, Val d'Isère's media library offers various outdoor services:
Wild readings: to fully recharge your batteries, in the heart of nature, they have selected places for you to read, perfect for recharging your batteries in peace and enjoying the wonderful landscapes (free map, available at the Tourist Office or media library).
Virtual walks: With the Izi travel app, you can enjoy their new virtual tours directly from your smartphone or from a tablet loaned by the media library. Go back in time, walk the botanical trails or explore the natural and cultural heritage of Val d'Isère.
Seasonal herbarium: The Val d'Isère media library offers seasonal herbariums for walkers. You can take a tour of Lac de l'Ouillette and discover the surrounding wild plants.
Themed activities
"Way up there" – reading the mountain landscapes: Find out why Val d'Isère is one of these typical mountain villages by observing the landscape and terrain, and thus better understand our natural environment. Walk from the Tourist Office with a trip up to the top of Solaise by gondola. From 7 July to 28 August, Tuesdays and Fridays. Registration required at the Tourist Office. Price: €18 adults, €12 children (5 to 15 years old).
"Awakening the senses" – approach to the high-altitude forest: Get to know the forest through a walk and small workshops. Every Wednesday afternoon from 8 July to 26 August. Registration at the Tourist Office required. Price: €18 adults, €12 children (5 to 15 years old).
"In my grandmother's garden": Discover plants for cooking. Discover the secret of culinary and wild mountain plants through anecdotes and simple explanations. Every Monday and Thursday from 6 July to 27 August. Price: €18 adults; €12 children (5 to 15 years old).
Walks
Discovery walks with a mountain guide, on low-gradient routes (discover the Barmettes, marmots and chamois at La Sassière, La Plan du Cheval, Le Monal, Le Mont Roup, Le Prariond, the sub-alpine forest of Brévères).
Pedestrian paths, walks around the village. Discover the beginners' and family hiking routes on the outskirts of Val d'Isère, the circuit of the 7 chapels (map available at the Tourist Office).
Topo hiking guides. This guide shows routes for good walkers (available at the Tourist Office – €8.50). Price: €8 euros, (5 to 12 years old): €12.
Open book walks: Every Monday morning, discover the flora and fauna surrounding Val d'Isère. Starting from the media library, there's a one- to two-hour walk organised with a librarian/naturalist to observe birds, insects, wild animals as well as the local vegetation. It's an opportunity to discover the "Nature" books of the media library and use the guides and apps with all their nature information. Free activity, every Monday of the summer holidays, from 10.00 am to 12.00 pm. Contact: Val d'Isère Media Library (04 79 06 29 20)