Macmillan Cancer Support Coffee Morning in Val d'Isere
What: Coffee morning with delicious cakes and pastries.
Why: To raise money for Macmillan Cancer Support
Where: La Casa Scara, Val d'Isere
When: Wednesday 16th October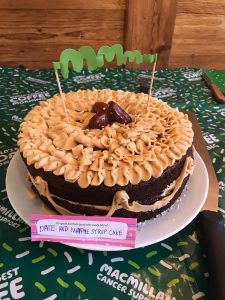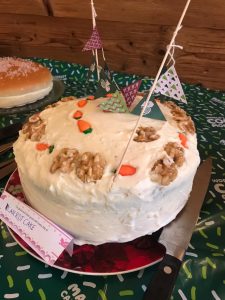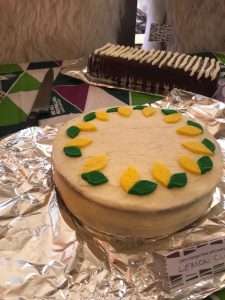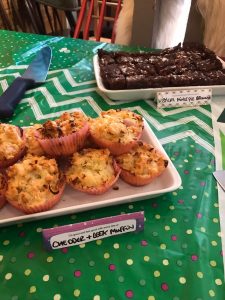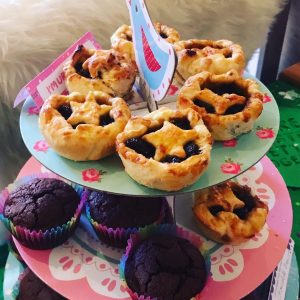 This week many of the local residents in Val d'Isere came together for the coffee morning at La Casa Scara in aid of Macmillan Cancer Support. There was a superb selection of delicious cakes and pastries to buy and eat, all hand-made with a lot of talent and love. It was a great opportunity for people to get together for a social occasion and at the same time help an extremely worthy cause. Radio Val were also in attendance to report on the event.
Kelly would like to say a big thank you to all who came along, and especially those that had taken the time to bake the cakes enjoyed by everyone.