La Scara race – 5th to 8th April 2022
What: La Scara ski competition
Why: A chance for young skiers from all over the world to compete
Where: Val d'Isere
When:  5th to 8th April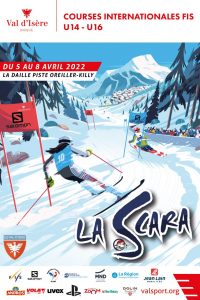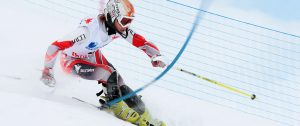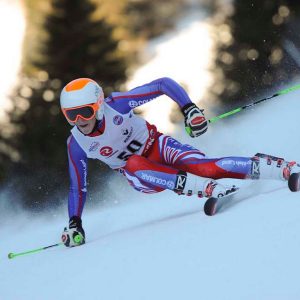 La Scara is the first major international competition for the under 14s and under 16s, bringing together 1,500 skiers from all over the world every year at the end of the season.
Since its creation in 1981, the Scara has brought together many young skiers who have ended up succeeding on the world skiing stage in the following years,
Initially reserved for boys, the event honored Luc Alphand during its first edition, author of the slalom/super-G double in minimal. Many great names of modern French skiing have been part of the competition, from Joël Chenal to Jean-Baptiste Grange via Frédéric Covili, Antoine Dénériaz, Pierre-Emmanuel Dalcin, Cyprien Richard, Johan Clarey and more recently Clément Noël.  They have all been kings of Val d'Isère, one day in early April.
Although it is a competition the Scara has managed to remain a friendly meeting place for children with an afternoon of games in the heart of the resort followed by the parade of nations which gives it an Olympic flavour, not to mention the memorable awards ceremony with podiums in the main street, where the winners win their weight in sweets and treats!