La Casa Scara, a taste of Italy in Val d'Isere
What: Fantastic Italian restaurant in Val d'Isere
Why: Delicious food and a warm, welcoming atmosphere
Where: place de l'Eglise, 73150, Val d'Isere
When: Open every day for dinner from 7-10pm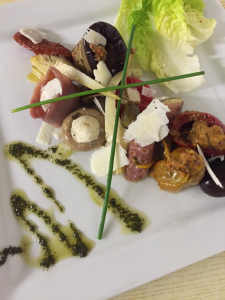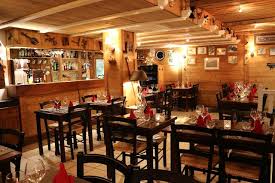 One of our favourite restaurants in the resort, nestled in the lovely historical centre opposite the village's old church, at La Casa Scara you can find a little piece of Italy in Val d'Isere.
Welcoming and friendly, with a warm cosy atmosphere, this family-owned restaurant will transport your taste-buds to the other side of the Alps. With a tantalising selection of pastas, risottos and many other delicious Italian dishes to choose from, you won't be disappointed!
Please contact us if you would like to make a booking.
Run review:
Arcelle – Long, challenging red run. The sun comes round late morning and can get quite heavy under ski.