Huski – Food with Altitude!
What: Delicious food and drinks delivered to your door
Why: To give you more time to ski and have fun
Where: All over Val d'Isere
When: Throughout the season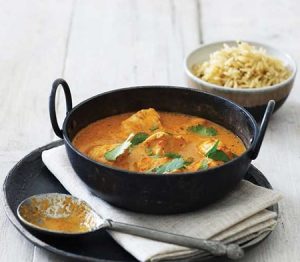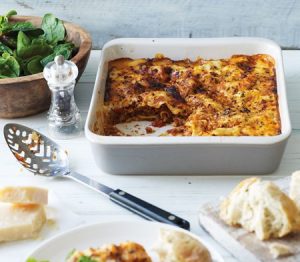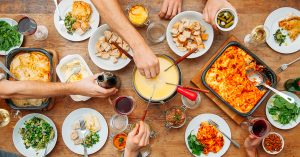 Getting good food in the ski resorts of France can be an expensive, time consuming and stressful part of your holiday. Huski wanted to get rid of that, so they bring delicious, home-cooked food to your door, so you can ski more, and spend more time with your friends and family. They can provide all the food you'll need for a hassle-free week…from breakfast, to cakes and canapes, to delicious 3-course dinners.
They also offer artisan beers and handpicked wines, chilling in your fridge ready for when you arrive into the resort, or delivered daily if you need a top-up.
You order at their online shop, sit back and wait for delivery. And they're with you every step of the journey.
Huski is run by a group of like-minded people who like skiing, love the mountains, and enjoy taking care of their family and friends with fantastic food.
For further details please contact concierge@valdiserelocation.com
Run review:
Plan – Open, wide piste that can get very busy at peak times.