Guided foraging walks in Val d'Isere this summer
What:  'Aux jardin de ma Grand-mère' foraging outings
Why:   Discover the edible plants around Val d'Isere
Where:  Val d'Isere
When: Throughout the summer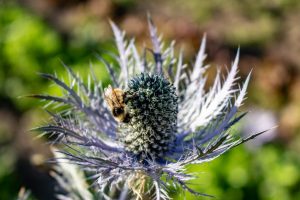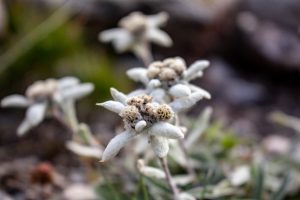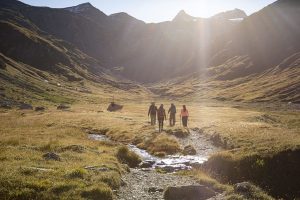 Foraging is surging in popularity these days as people rediscover the joy of using wild plants to enhance their cooking with exciting flavours whilst also boosting nutrition. It's also a wonderful way to reconnect with the natural world.
The natural environment surrounding Val d'Isère is extremely rich in flora and throughout the summer you can now participate in organised outings that will introduce you to the local edible plants.
The 2-3 hour walks, led by a passionate local guide, will show you how to identify the plants naturally present in Val d´Isère: wild spinach, dandelions, plantain, yarrow etc. and advise you on how to cook with them. These are small group excursions, with a maximum of 12 people to make it a very personal and intimate experience. For those with a more serious interest the guide can recommend books and courses that will deepen your knowledge on the subject.
You can get further information and register for the outings at the Tourist Office.