Get ready to book your flights for next winter!
What: Winter season flights released
Why: Get your holiday dates secured
Where: Geneva, Lyon, Grenoble, Chambery
When: December to April 2020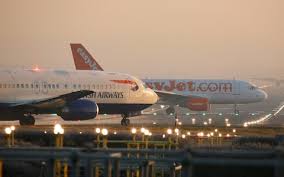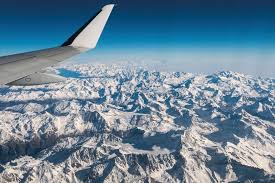 British Airways have released their short-haul flights for dates up until February 2020, and EasyJet are releasing their ski season 2019/2020 flights on Thursday 11th April, which means you can now start getting organised for your next winter holiday – particularly important for those wishing to travel during the busy holiday periods.
We will be releasing our prices shortly, so don't delay and make sure you get your preferred dates secured and flights booked ready for another amazing ski holiday!
Please contact us on enquiries@valdiserelocation.com if you are interested in coming to Val d'Isere next season, and we can let you know what options we have for you as soon as we have pricing and availability confirmed.
Run Review:
Verte, green run – the top part is a smooth piste for beginners wanting to progress. Once past the Folie Douce it gets quite steep and narrow, not recommended for nervous skiers or beginners. Can access the off-piste Vallée Perdue (Lost Valley)