Fete de Vieux Val 23rd & 24th July
What: A traditional summer village fete
Why: Enjoy good food, music and entertainment and a float parade.
Where: Val d'Isere
When: 23rd & 24th July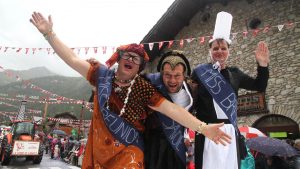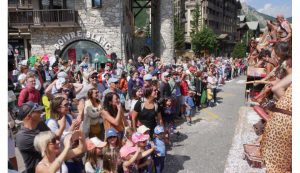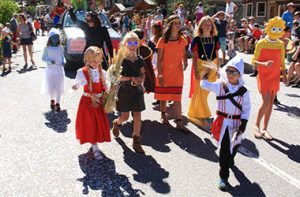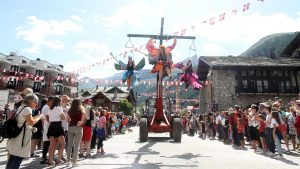 This weekend sees the annual Val d'Isère traditional summer fete organised by "LU PICS A BOUIC", a local non-profit association. It should be a great weekend of good food, fun and entertainment. This year's theme is comic books, and a lot of effort has gone into creating some amazing parade floats!
Saturday
3pm to 6pm: Children's fete
6.30pm: Pics a Bouic dinner
9pm: Sumer ball
10.30pm: Firework display
Sunday
9.30am: Mass
11am to 1pm: Float parade
1pm: Savoyard lunch to music
2pm : Children's games
4pm: Afternoon snacks and confetti fight for children with PIC A BOUIC
5pm : Ascension of the church steeple by Val d'Isère's mountain guides