Experience a magical Christmas in Val d'Isere!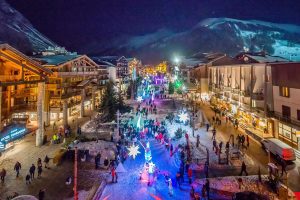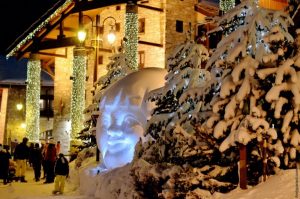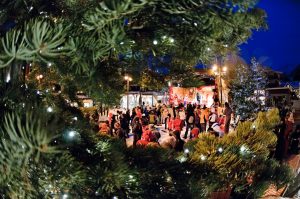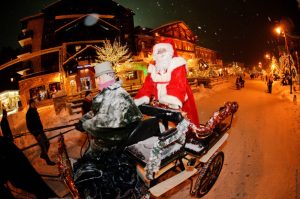 We love Christmas in Val d'Isere, it's such a magical place to be at this time of year, and the village puts on a great show to celebrate the festive spirit.
This year the theme is delivering presents. For a Christmas photocall take a trip to Father Christmas' letter box in the Tourist Office and Margherio squares.
There's a whole week of festive entertainments on offer:
– The Christmas elves come to make you dance and sing to the sounds of Christmas music, from December 19th to 20th.
– La Hutte des Lutins, a workshop to create Christmas decorations, from December 19th to 21st.
– An ice sculptor Christmas elf from December 19th to 22nd.
– Wolves and dancers who will stroll through the village centre on Thursday 22nd December.
– Christmas carols performed by Emelia Rose on the Place de l'Office de Tourisme and Place Marghério, on Friday 23rd December.
– All these beautiful activities are carried out during the week for the arrival of Santa Claus on Saturday 24th December.
– A make-up workshop will take place in the afternoon, then the festivities will start with music followed by Santa Claus, accompanied by his elves, making a fabulous parade through the village.