Discover Val d'Isère's ValKids areas!
What: Areas on the pistes specifically designed for kids
Why: To encourage kids to try out snowsports and have fun on the mountain
Where:  Massif de Solaise and Massif de Bellevarde
When: Open all season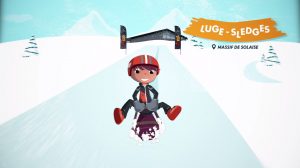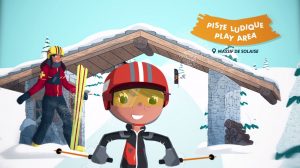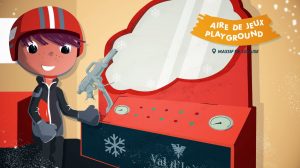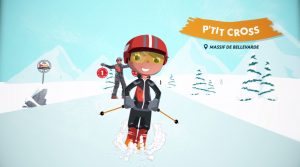 Val d'Isère Téléphériques continues the development of its children's areas by focusing on fun ways to learn. Located at altitude and designed especially for children from 3 to 10 years old, the 4 Val Kids areas encourage them to try their hand at snowsports whilst discovering mountain professions, so they can learn how to ski and have fun at the same time.
The playground – Massif de Solaise
Children get to learn how artificial snow is made: turning the handle to add water, pumping cold air in and pushing the button to make the snow. Child-sized workshops, including a first aid post, control panel and piste groomer give them the opportunity to discover a variety of different jobs that are done on the ski area.
The kid's play slope – Massif de Solaise
The foam modules spread over the gentle slope offer the perfect learning conditions for beginners.
The sledging area – Massif de Solaise
Enjoy high-altitude tobogganing fun at the top of the Solaise massif. The gentle incline means even the little ones can have a go.
The bordercross "P'tit cross" – Massif de Bellevarde
The P'tit cross offers fun practice modules for children.
Run review:
Piste L – natural gully going back to Val centre, does involve some polling at the end. Can be closed due to avalanche risk.