Discover the Parc National de La Vanoise – France's first National Park
What:  Parc National de la Vanoise
Why:  Experience the amazing scenery and wildlife of the region
Where: In and around Val d'Isere
When: Throughout the summer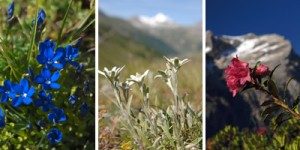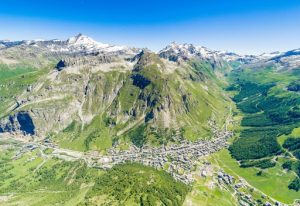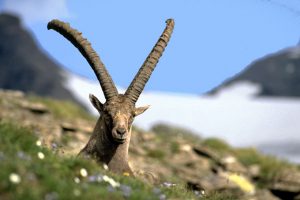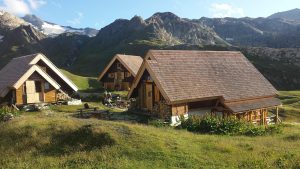 Val d'Isere is the gateway to the Parc National de la Vanoise, a protected natural area between the high valleys of the Tarentaise and Maurienne blessed with a surfeit of flora and fauna; you might see marmots, ibex and chamois, or a golden eagle in flight. There are amazing landscapes to explore, from glaciers and green valleys to rivers, lakes and waterfalls.  It's a wonderland for hikers and mountaineers, and anyone who loves the natural world. You can even stay overnight in one of the refuges such as Prariond, 1 hour from Pont St Charles, or at the Fond des Fours, 2 hours from Val d'Isere.
Parc National de la Vanoise, the first French National Park.
The Vanoise National Park is an authentic "raw green diamond" nestled in the heart of Savoy. It was the first French National Park created in 1963, in reaction to the virtual disappearance of the ibex in the Alps. It followed the Italian example of the creation of the Royal Reserve of Grand Paradis in 1856, and between them they form the largest protected space in Western Europe: 1250 km2 focused on maximum preservation of fauna, flora and the mineral world. This territory harbours a wealth and  diversity of plant and animal species thanks to the variety of environments and soils. It really is a stunning area of discovery and wonder!
You can find further information on visiting the park, the hiking trails and refuges at the Tourist Office.