Discover the Fete du Fornet 15th July!
What: Fete du fornet
Why: Explore the beautiful area of Le Fornet and experience a traditional village fair
When: 15th July
Where: Le Fornet, Val d'Isere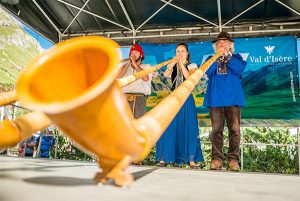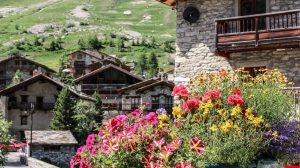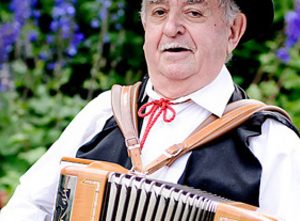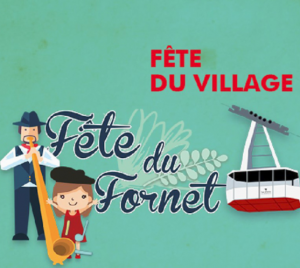 If you're in Val d'Isere next week, why not explore the hamlet of Le Fornet and join the locals for their traditional annual village fete! It's a beautiful area with lovely alpine chalets, and it's particularly pretty at this time of year.
– Photo orienteering contest – starts 2pm in front of the Aqua Leisure Complex
– Traditional wooden games from 3pm
– Circus show with BERTOX at 4pm
– Guided tour of Le Fornet at 2pm and 3pm (meet in front of the chapel)/pre-registraton required
– Live music with DINO at 5.30pm
– Savoyard aperitif with the local residents at 5.30pm
How to get there: Shuttle bus or on foot, enjoying the scenery
For further information, contact the tourist office.