Col d'Iseran – the highest mountain pass in the Alps
What: Col d'Iseran
Why: Challenge yourself and be rewarded with amazing views
Where: Val d'Isere
When: Throughout the summer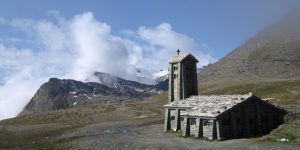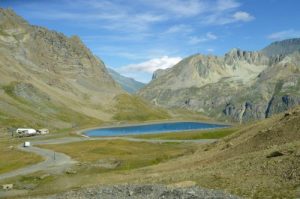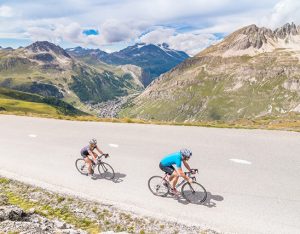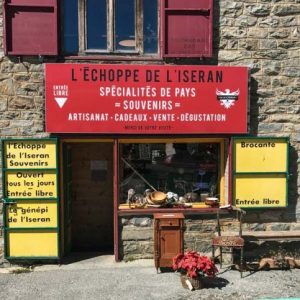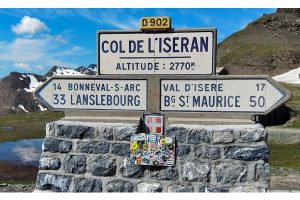 The Col de l'Iseran is the highest road mountain pass in the Alps and one of the legends of the Tour de France. Every summer many cyclists take up the challenge of crossing the pass by bike. At the summit the panorama offers a breathtaking view of the Pisaillas glacier and the Maurienne glaciers. From there it is possible to descend the road to Bonneval-sur-Arc, a charming village with lauze roofs and stone walls.
It's 17km from Val d'Isère to the pass and on this stretch you will mainly find only cyclists (and some motorcyclists too). The first kilometre out of Val d'Isère 1850 is a relaxed 2.9% which gives you the chance to enjoy the circle of mountains that stretch up in front. At this kind of height, the tree line is long gone, and the views are expansive.
After that gentle warm up, the gradients begin to bite and then hover between around 5 and 8% (though at seven kilometres to go there's a short downhill and the 5 km to go marker warns you of a nasty 10% average to come). You wind up the valley with switchbacks and tough straight runs. After the work you've done to get this far, hopefully, you've got the energy to admire the splendour of the Vanoise National Park around you: a beautiful stream, cliffs, shattered rock, scree slopes and glaciers.
There are a couple of sharp hairpins, and the summit, at a whopping 2,764m above sea level, is before you. You'll find a small chapel, restaurant and gift shop, and those fantastic views!
For those who don't feel quite up to the challenge of the stiff climb, there are also electric bikes for rental in Val d'Isere to take some of the strain out of it.