Cocorico – keeping the apres-ski spirit alive this winter!
What: Cocorico – fantastic bars in Val d'Isere and Tignes
Why:  For great entertainment and quality food and drink
Where: Val d'Isere & Tignes
When: Throughout the winter season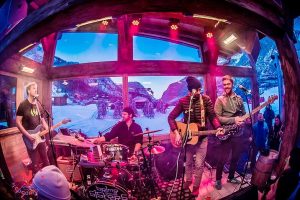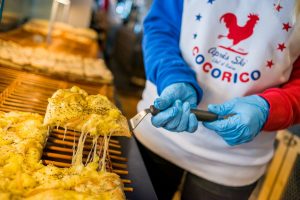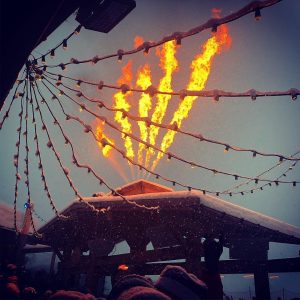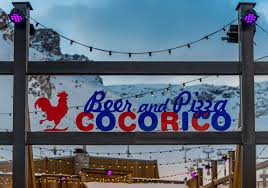 Cocorico in Val d'Isère & Tignes have always set the bar high when it comes to great atmosphere. Although this year brings new challenges, the team is committed to adapting to the safety measures so they can continue providing their customers with a unique experience in complete confidence. Live groups, artist performances, DJ's, a festive atmosphere, and fabulous food and drinks: the fundamentals of Cocorico will remain the same.
"As a business owner, it might have been easier to shut down completely this winter. But we could not abandon our team or our customers. And giving up in times of difficulty is not what we do" – Aurélie Bonnevie, founder of Cocorico, explained when asked about the approach of its establishments to the upcoming winter season.
One positive thing to note is that the Cocorico establishments do not lack the space to ensure social distancing, especially when outdoors! In accordance with current regulations, all Cocorico guests will have to remain seated, so it will sadly not be possible to dance on the tables this winter, but the atmosphere will still be there and live music will continue to be performed on the stages, located at the foot of Solaise, in Val d'Isère, and in Val Claret, in Tignes. "Our DJ's will also be present, the musical atmosphere will perhaps be a little more chilled than usual, but the fundamentals that make Cocorico so successful will of course be there." – Aurélie Bonnevie
This season Cocorico in Val d'Isere will be open from 11.30am to 2am, and in Tignes from 9am to 8pm. So, you can start the day there with a reviving coffee on the terrace, and end it with beer or cocktails, and one of their renowned pizzas!