A great place for a family holiday in summer
What:  Entertain your kids on holiday in Val d'Isere over the summer
Why:  Make sure they enjoy their holiday, and also get some free time for yourself to enjoy!
When: July and August
Where: Val d'Isere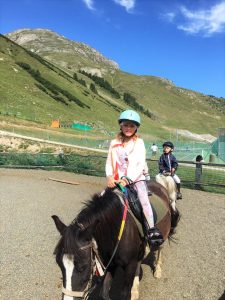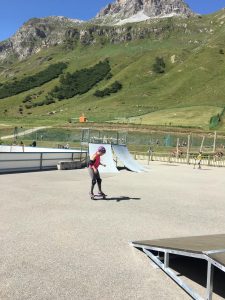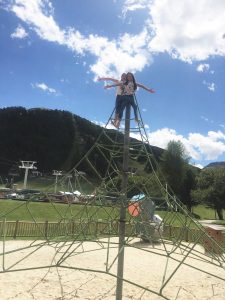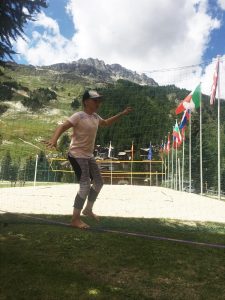 Val d'Isere is a great place to come for a family holiday in summer, as well as the stunning scenery, amazing weather and great hiking and mountain-biking trails, there are so many activities on offer that the kids can get involved in. From horse-riding to tennis, archery to trampolining, skateboarding and slack-lining among others. Courses are offered where they can progress and get a certificate over the week, or they can just try taster sessions to see if they like it. The Aiglons club also offers a creche service so you can leave the kids there for a few hours to be entertained or instructed, whilst you go off to hike, bike, or just enjoy a few hours to yourself!
Please contact us if you would like any further information or to book any activities: concierge@valdiserelocation.com